Instagram has clearly shown people who are attention seekers. Both sexes take part. For example, this is the guy who posts each day pictures of his athletic exploits or adventure travels or craft beer drinking.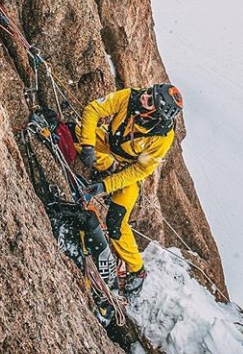 And the girl posting selfies in revealing clothing.
There are several gradations of this. There is the obvious: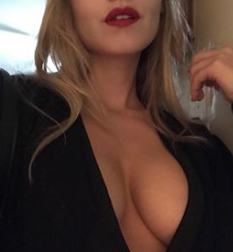 And the more subtle variations: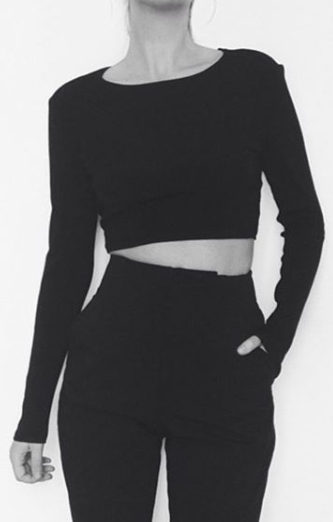 Attention is a form of power. People seeking attention want to capture that form of power. They want fame, even if it is a small bit of it.
Money is another form of power. Money is a convertible form of power – it can get you goods or services… or you can spend it to get more attention. Money is highly efficient since it is so easily converted to other forms of power.
I would suggest that Instagram people posting these revealing photos are really just inefficient whores… they would be much better served by simply having Pornhub accounts and getting directly paid for their activity and receive far more attention.
At least the final photo is of someone who is actually trying to use these photos to sell product on Instagram… even if it is just some sort of herbal remedies / essential oils / snake oil.
This post may seem judgmental of instagram whores, but to be honest, I am entertained by these. I like looking at pictures of pretty women and guys doing interesting things. I laugh at some of the outrageous attempts for attention. I keep coming back for more. I participate in this attention economy, I just think the producers could be more efficient if they went for a form of power more beneficial to themselves.