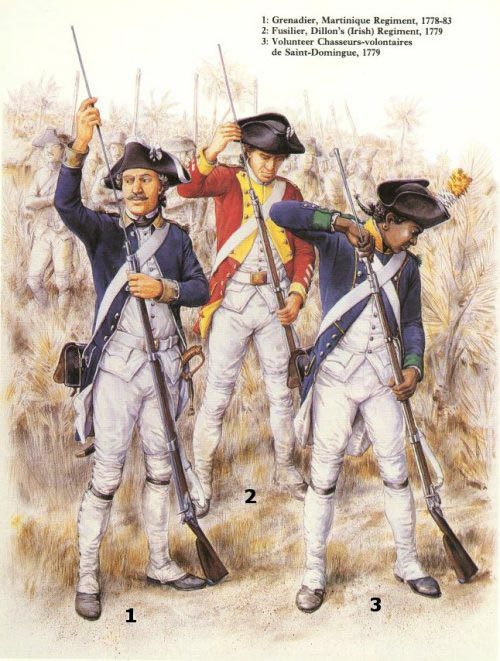 This post is written for Americans, but the principle holds true for all freedom loving people around the world.
Without the support of foreign powers in the American Revolution, Americans would not have achieved their independence. France and Spain gave us enormous aid in our fight for freedom. The French navy fought British warships off the American coast, French soldiers helped to reinforce the Continental Army, the Spanish attacked British forts throughout the South, and the Spanish sent supplies and aid to the colonies. Netherlands provided loans to the revolutionaries and declared war against the British. A key general in the Continental Army was a Frenchman named Marquis de Lafayette.
Why does this matter?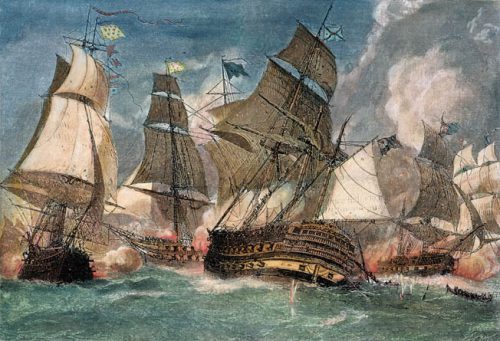 Without direct foreign military and economic intervention, we Americans would have lost out in our fight for independence. WE OWE OTHER PEOPLE IN OTHER COUNTRIES THE SAME MILITARY SUPPORT IN THEIR REVOLUTIONS.
We received a powerful helping hand to fight off our oppressors and it is now our turn to extend a helping hand to other people in their own revolutions.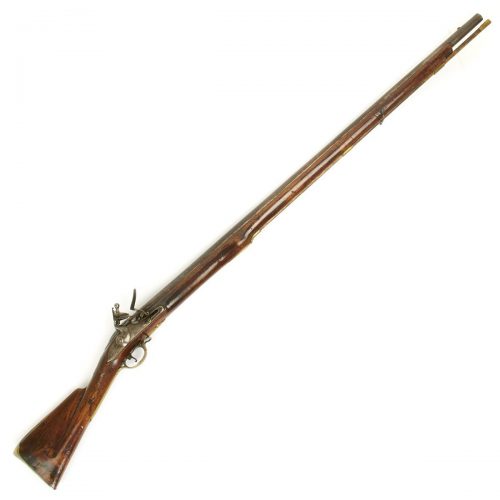 During the American Revolution, military weapons such as the musket made it possible for one person to control dozens. Without the French and Spanish and Netherlands declaring war on the British and actually sinking British ships and attacking British forts and killing British soldiers we would not have had the military power to resist. Colonial Americans would have had their revolution ruthlessly crushed and then seen harsh reprisals against our people.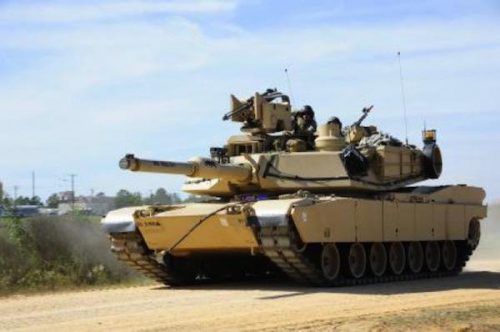 Today, military weapons enable one person to control thousands. The Arab Spring and many other attempts by peoples to overthrow dictatorships have ended with their revolutions crushed, their people murdered and raped, and the authoritarian governments more powerful than ever and extending their dark reach even to our own shores. Without foreign help, it is nearly impossible for a people to overthrow a dictator armed with modern weapons.
Freedom Loving Revolutionaries Are Being Crushed Worldwide as America Watches It's Own Freedoms Dwindle
America has stood idly by for the last generation as freedom loving people in Syria attempted a revolution, then watched their oppressive government receive support from the dictator of Russia to crush them.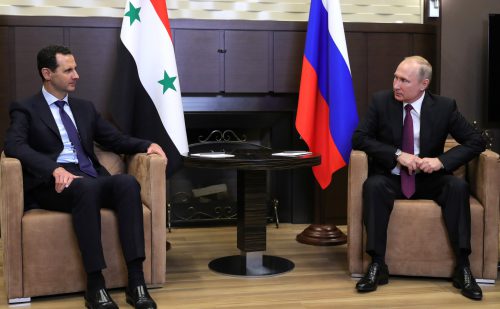 Our leaders – first Obama and now Trump – stood idly by, mouthing words but offering no actual help. This enabled the rise of true evil – ISIS then the continued absolute dictator Al-Assad to establish dominance. Over half a million people are now dead and millions more are enslaved.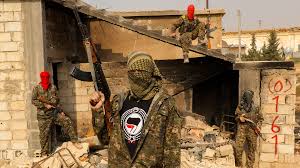 America took the right steps to overthrow dictators in Iraq and Afghanistan, but did not have the courage to establish the harsh policies that are necessary to destroy the Islamic militias that have always had a shadow government in those countries. Those militias use any means necessary, especially torture and rape and murder to expand their power.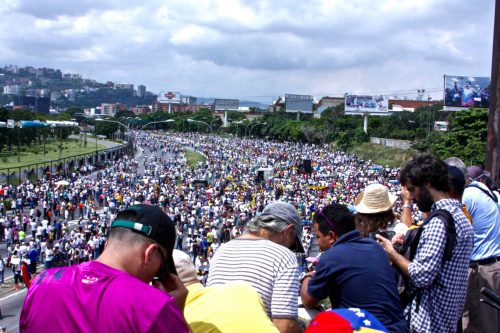 Right now, the patriots of Venezuela led by Juan Guiado (president of their national assembly) have risen in rebellion against socialist dictator Maduro. Their future hangs by a thread – a few thousand Maduro henchmen who are armed with heavy weapons are murdering the patriots by the thousands and starving the rest of the population into submission. A few thousand American troops would be all the support the patriots would need to overthrow Maduro's dictatorship.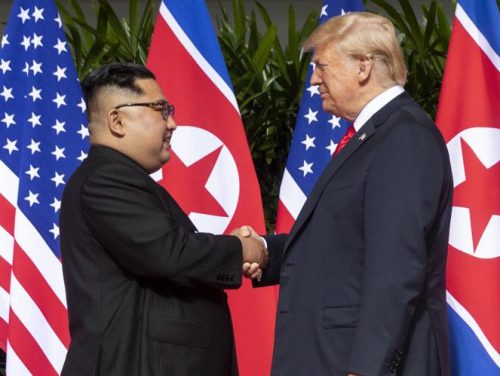 North Korea is held hostage by an evil dictator Kim Jong Un. Millions of citizens there are starved and live in daily fear they will lose more members of their families to the huge secret police force. The state forcibly drafts girls as young as 14 to work as prostitutes. Fathers who oppose are tortured and murdered. They publicly execute dissidents by feeding them to hungry dogs or gunning them down with antiaircraft cannons. Kim Jong Un even regularly threatens the American people with nuclear obliteration and is actively working to build ICBM's and expand his nuclear arsenal. If we don't find a way to help the North Korean people soon, the American people may see one of our cities obliterated by a new North Korean nuclear tipped missile.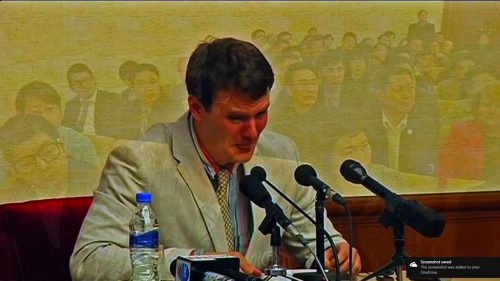 Americans owe it to our future selves and our children, we owe it to the French and Dutch and Spanish who helped us fight for independence, and we owe it to our Founders to help enslaved people around the world find their freedom.
Tyranny is the default state of government for humanity. Most governments throughout time have been authoritarian dictatorships.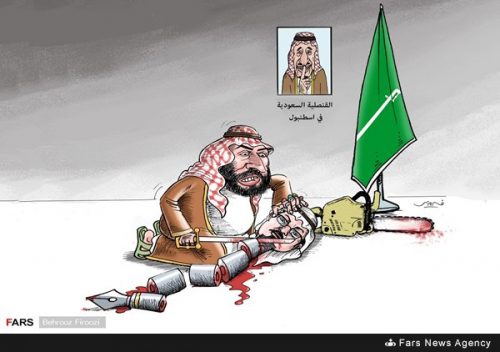 Only a few have risen to truly offer their people freedom. Without us fighting for it, not only will other people never gain freedom – but we will eventually lose our own.
Thomas Jefferson said, "The tree of Liberty must be refreshed from time to time with the blood of patriots & tyrants". He was not just referring to America's liberty, but the liberty of people all over the world.
Will you help refresh the tree of Liberty? You can start to do so by encouraging the representatives of your local and national government to intervene on behalf of liberty loving revolutionaries in Venezuela. A few US troops and ships and airplanes will save millions from starvation and slavery to a dictator. Our grandparents helped fight the Nazis in foreign lands in WW2, and our great great grandparents fought the Civil War to free the slaves, and our great great great great grandparents fought for our freedom in the American Revolution. Now it's our turn to fight the new generations of evil dictators.