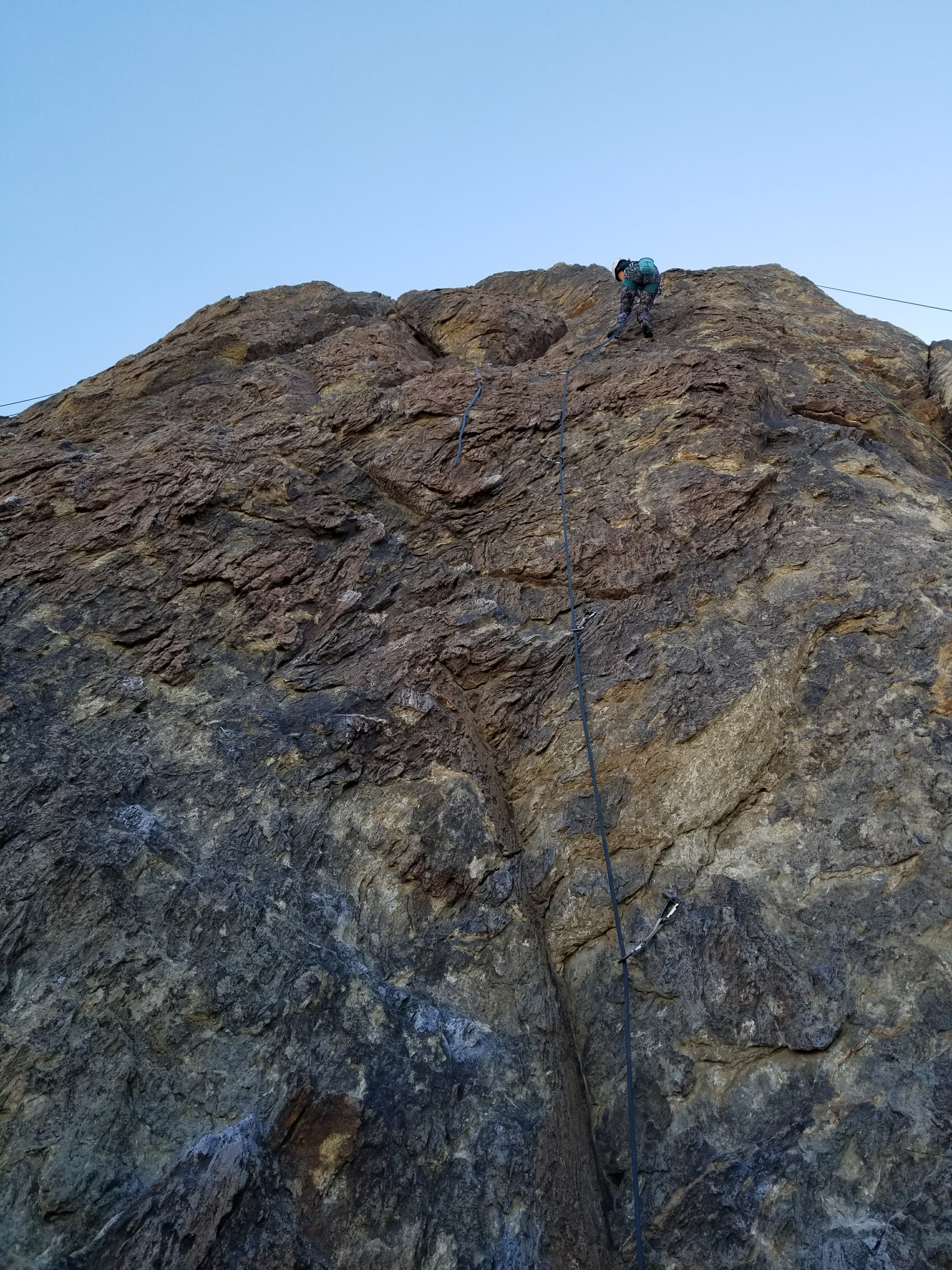 I went rock climbing in New Jack City this weekend. I really had a growing experience. A lot of the sport leads had a pretty big distance between bolts… 8-15 feet, which can make the first two bolts pretty terrifying. I was able to confront my fears though and climb some pretty challenging terrain. I also learned a lot more about route finding and climbing on rock instead of plastic.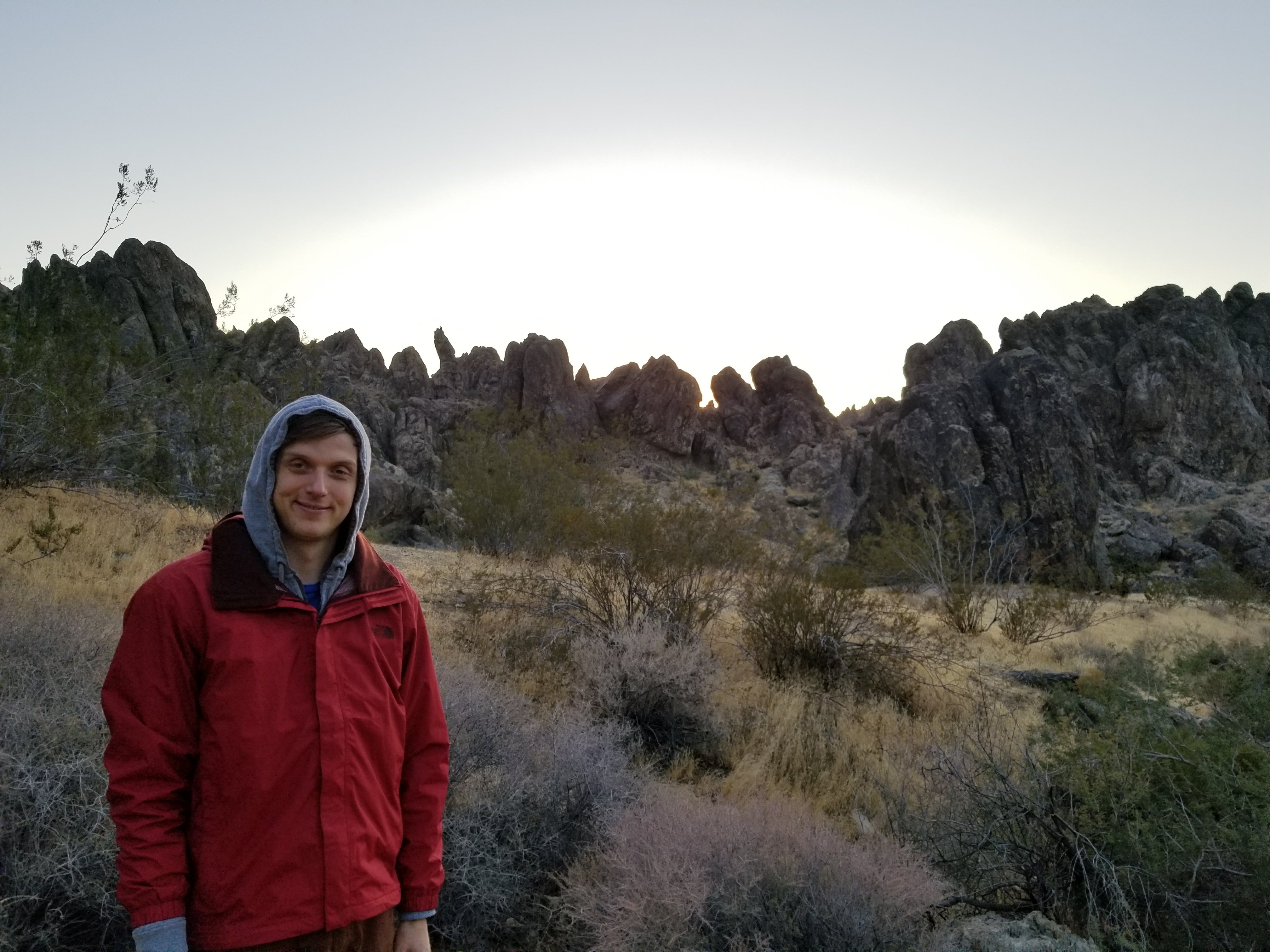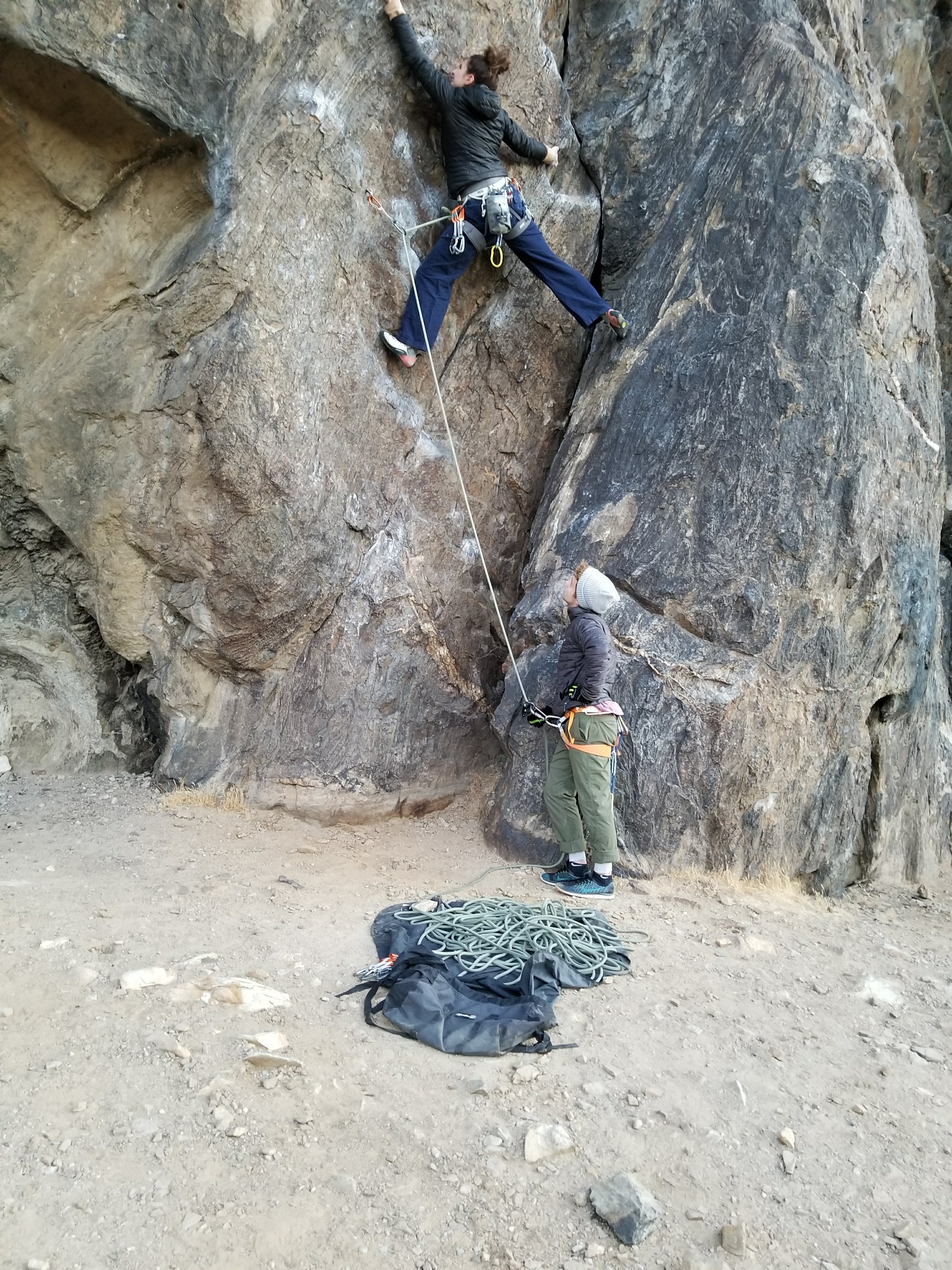 I wasn't a bit fan of where the belayer was standing for this girl… thought she could have been flipped if the left foot caught the rope.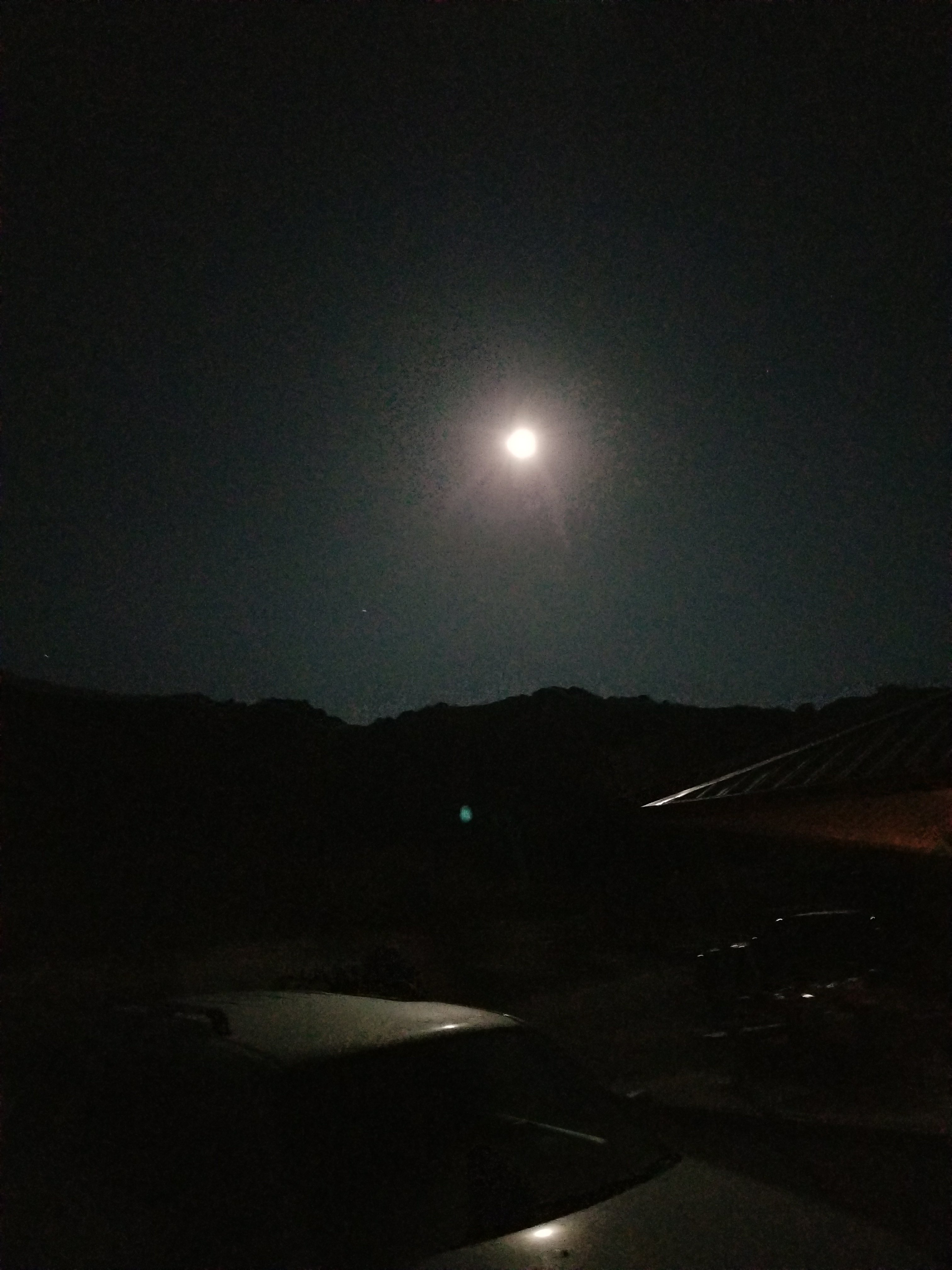 The moon was extremely bright and there was no need for flashlights when going to the bathroom.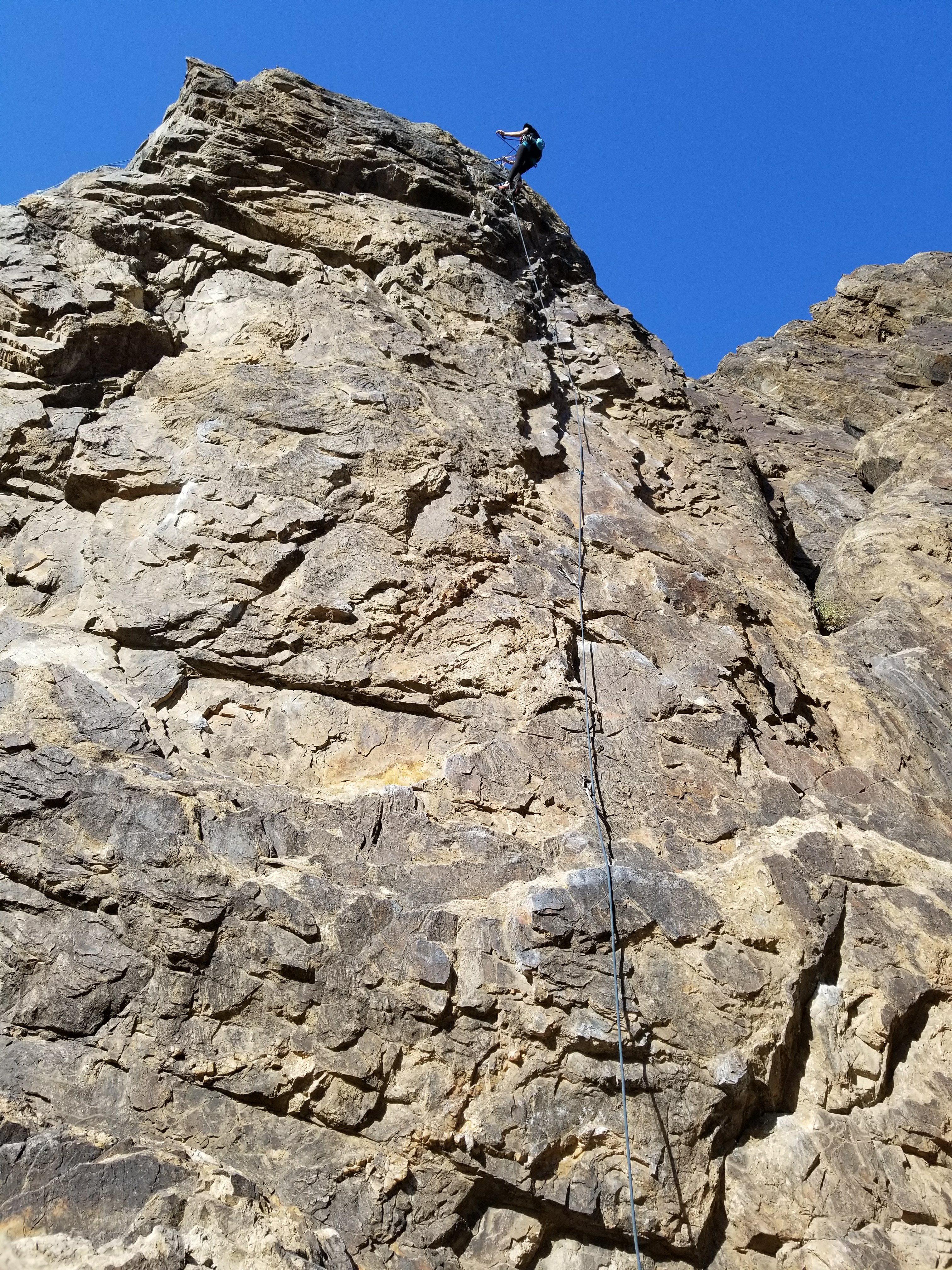 This is my climbing partner Carolyn setting herself up a rappel after finishing the 5.9 route.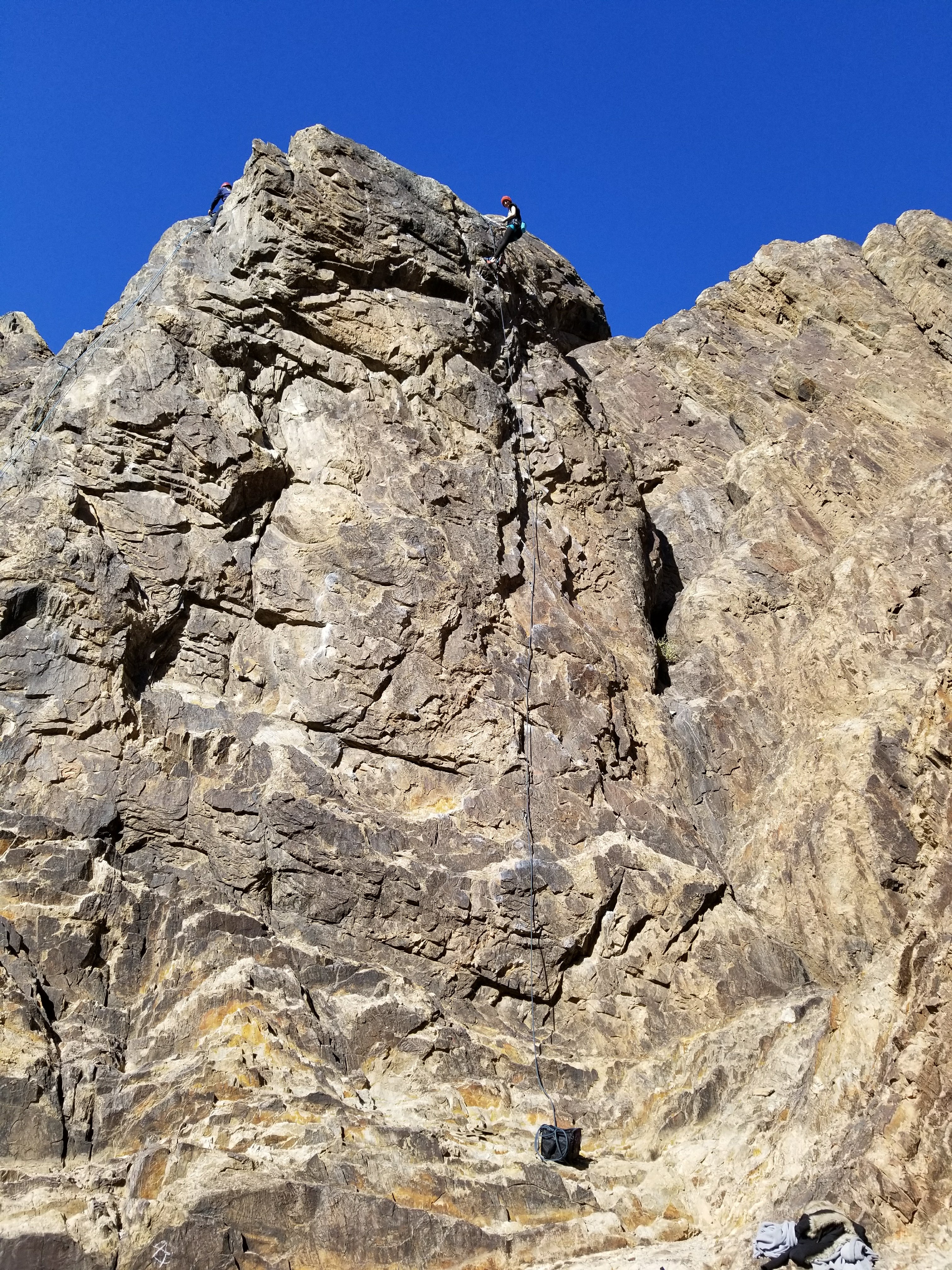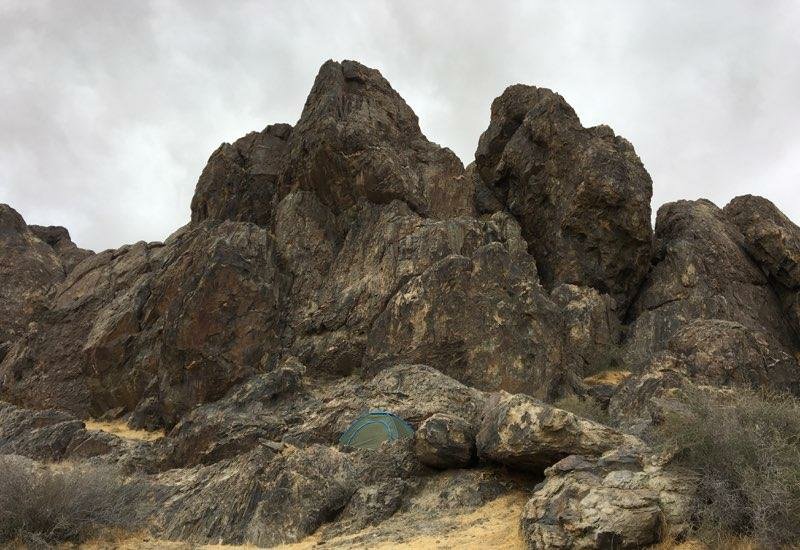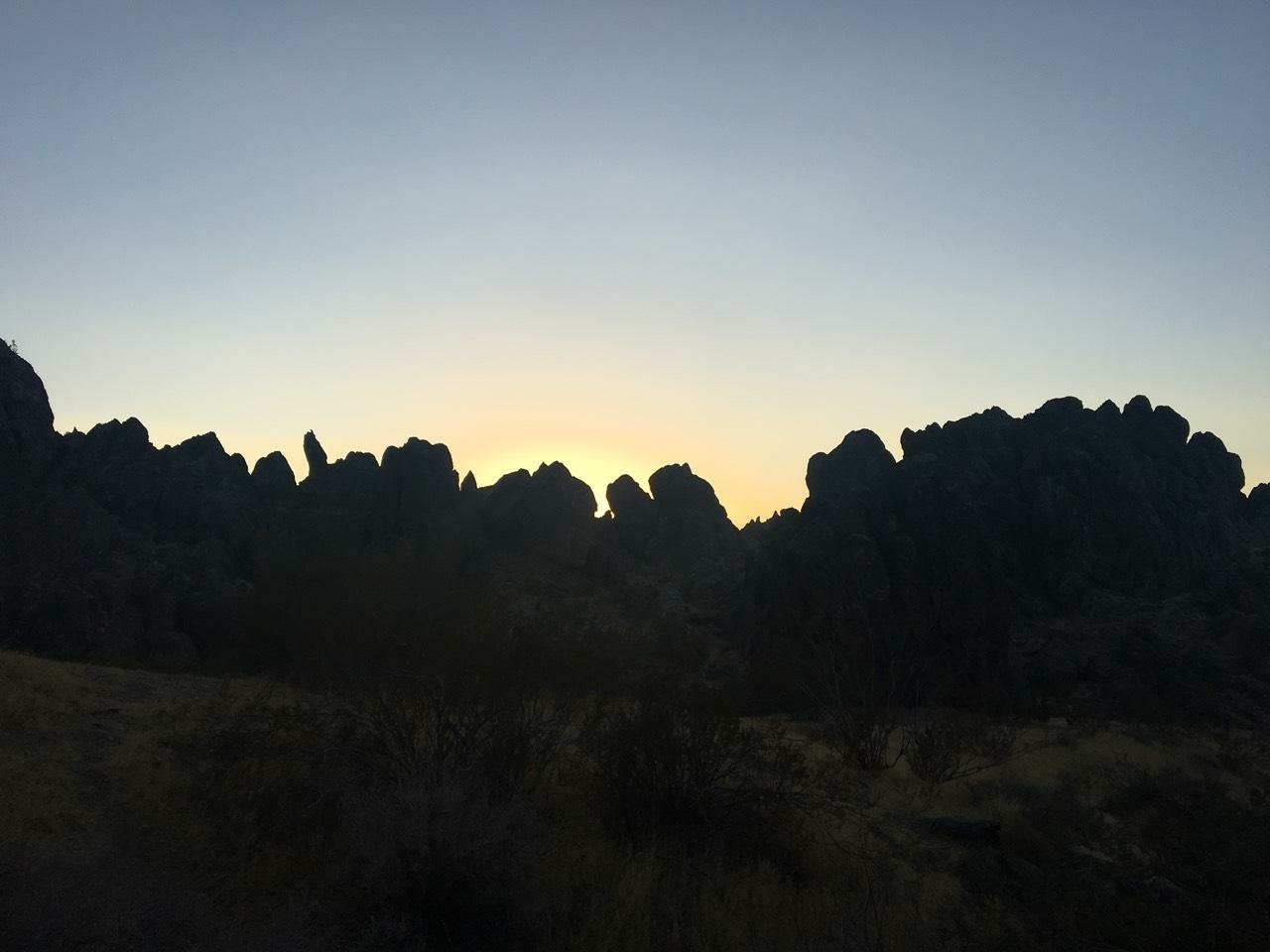 Very pretty out in the desert.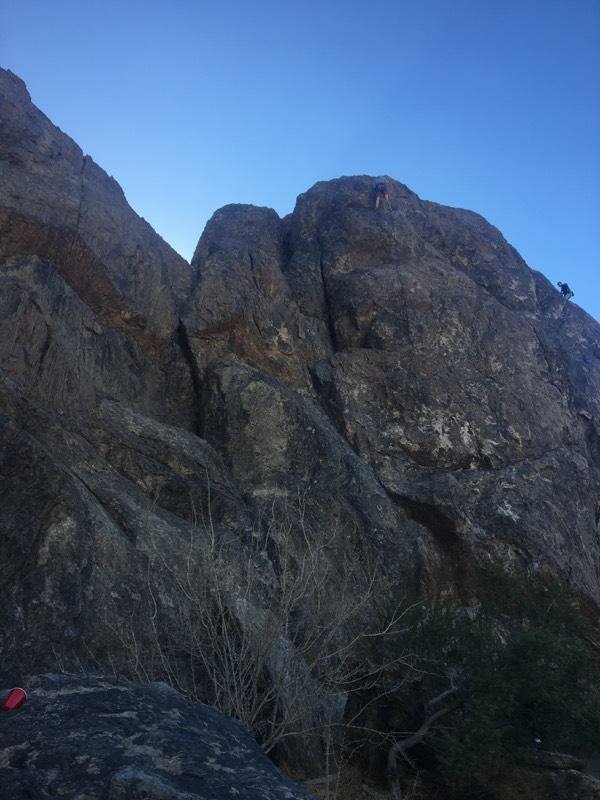 This is me setting up a rappel off a 5.10a.