I am very depressed by this diagnosis of osteoarthritis.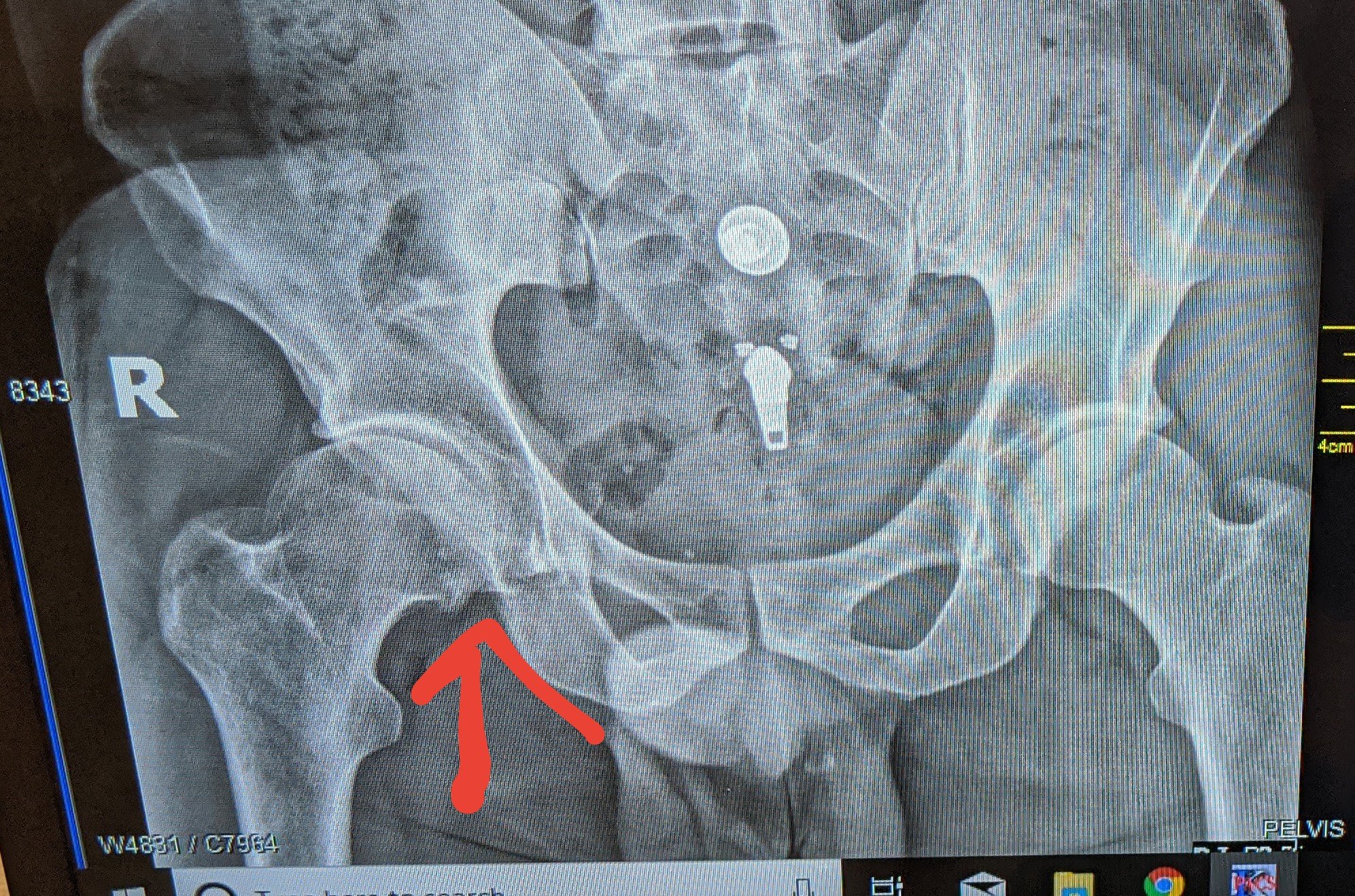 You can see with red line a bone spur and also that the dark space between the ball of the hip joint on the left hip is gone on the right hip.
All of my leisure activities revolve around intense exercise – running, golf, climbing, etc. Golf I think especially is hard on my hip joint as the backswing involves pushing hard into the right hip while rotating around on it.
…
read more

"I have osteoarthritis"