My friend Trent just purchased a beautiful 2000 Audi TT MK1 with turbo and 230 HP. Trent will now be cruising in a gorgeous car with 18" rims, tight suspension and great handling. Pictures of Trent's new ride are below.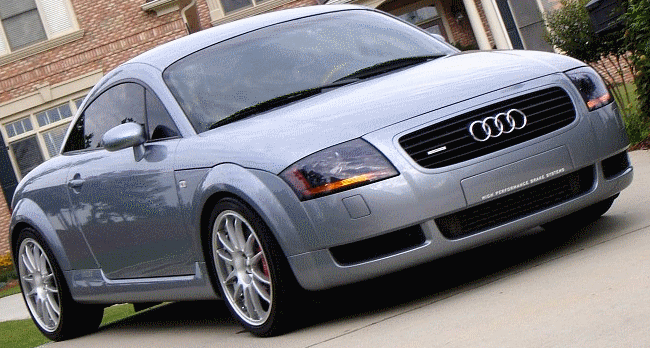 Trent is a very, very lucky man. Mmm… What a sweet car.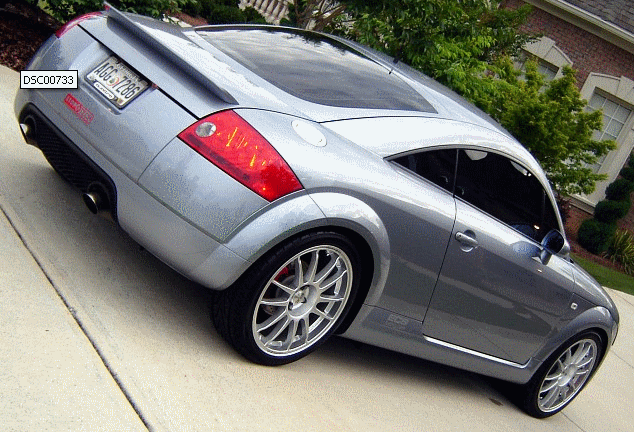 I. Want. One.
And I will kill to get it.
Trent will be at my apartment tonight at 2 am and I will murder him in his sleep and fly down to LA and drive his car back up. I will use his scalp to help give my couch more cushion. Why don't people still get scalped? Scalping is awesome.